The sun draws the moon and the moon is long, sharp and brilliant;
Based on the present, strive for perfection; lead by innovation, create quality products.
Zhongrui Heavy Industry Co., Ltd. adheres to the enterprise spirit of "striving for excellence and forge ahead", and "reducing customer use costs" as its corporate management policy. "Future" is the mission of enterprise development. The cooperation with Tsinghua University, Southeast University, Ningbo Institute of Technology, Zhejiang University and other colleges and universities has carried out school-enterprise industry-university-research cooperation, which has greatly improved the competitiveness of enterprise products and technological innovation.
Over the years, Zhongrui Heavy Industry has taken "service first" as its customer service tenet, providing customers with pre-sales, in-sales, and after-sales as a whole one-stop "worry-free" lifetime service, creating greater value for customers; insisting on improving The management system, standardized work process and rigorous and scientific talent training and promotion system build a "platform for self-realization" for employees, attract talents from all parties to join, and build an efficient and elite team, based on the cusp of the market, and set sail.
Finally, I would like to extend my sincere greetings and sincere thanks to the friends who have cared about and supported the development of Zhongrui Heavy Industry for a long time! Let us go hand in hand to create a new field of cooperation and write a new chapter in the development of the industry in the years to come!
Rely on innovation to surpass, rely on integrity to become famous!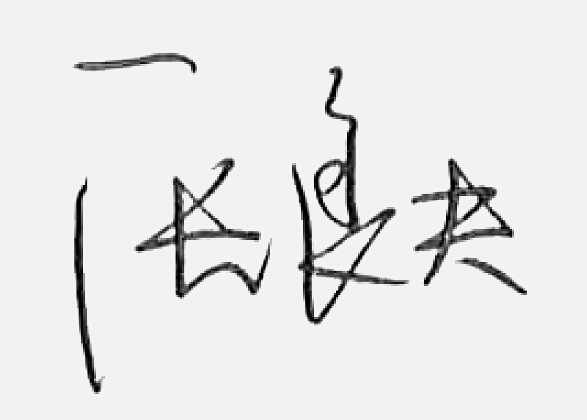 总经理:张良夫